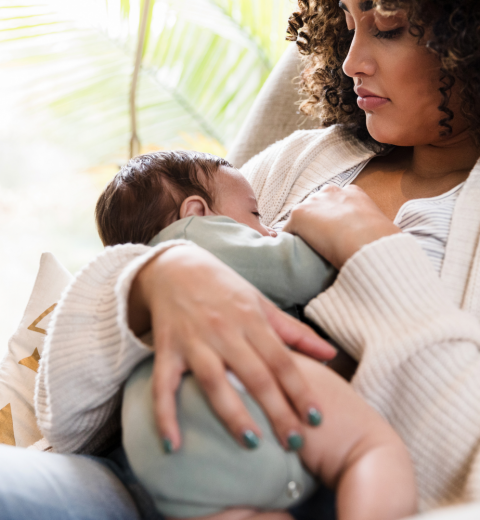 Independent IBCLC breastfeeding Support
An IBCLC Lactation Consultant, Ruth has been supporting mothers to breastfeed their babies for 30 years. Ruth has an experienced approach to her work and invites you to get in touch to get support.
Private Antenatal Classes
Receive a uniquely interactive experience where you and your partner can ask as many questions as you both like! The fun activities will give you the practical knowledge you need to feel confident about the birth of your baby. Ruth's classes are very popular! They are designed with the aim that you and your partner enjoy learning!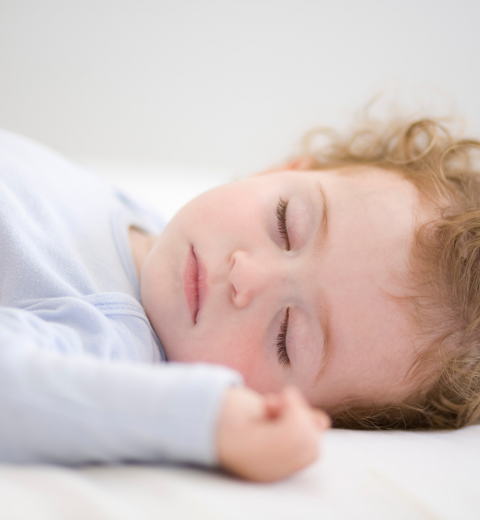 Supporting your family with sleep
Ruth is a trained Holistic Sleep Coach (OCN Level 6).  Ruth incorporates this in to her Antenatal education and lactation consultant work.