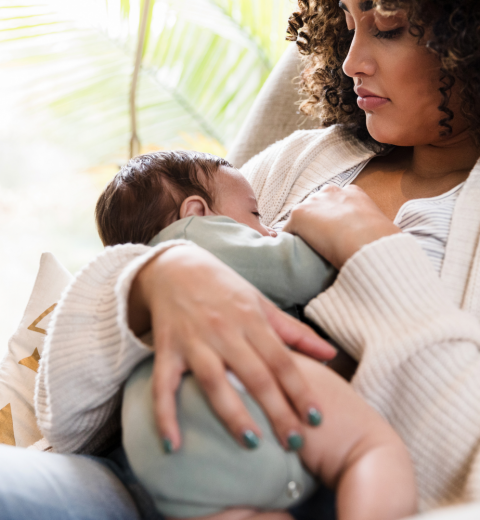 Independent IBCLC Lactation Support
Ruth is a highly experienced IBCLC Lactation Consultant, Ruth has been supporting parents to breastfeed their babies for over 35 years. Ruth has an experienced approach to her work and invites you to get in touch to get support.
Pricing
Consultation £140/ 90 minutes
Follow-up sessions £85/ 1 hour
Zoom Consultation £75/ 1 hour

Package prices offered for 4 or more sessions.
Private Antenatal Classes
Evidence based, Confident, Supportive Private Antenatal sessions provided by Ruth who has over 30 years experience in Childbirth Education.
Pricing
Get in contact for an individualised price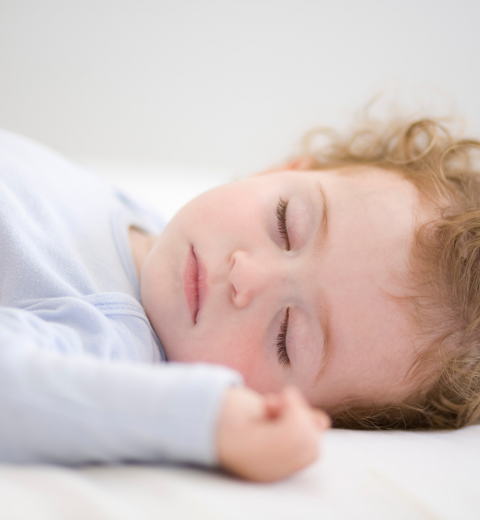 Supporting your family with sleep
Ruth is a trained Holistic Sleep Coach (OCN Level 6).  Ruth incorporates this in to her Antenatal education and lactation consultant work.